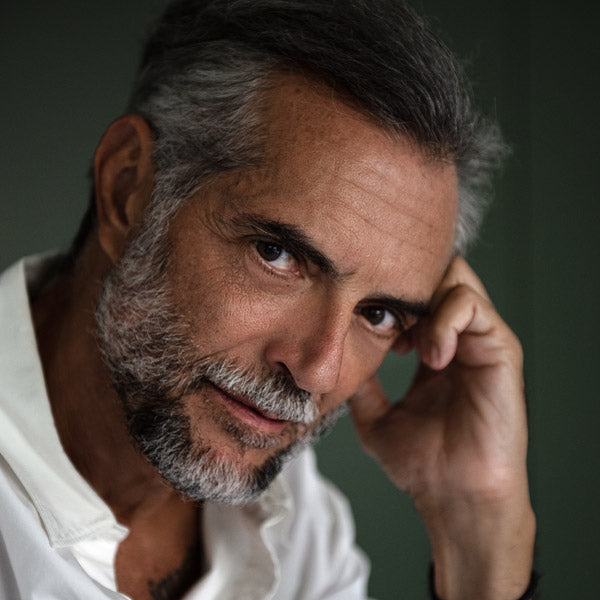 PHILIPPE
DI MEO
Multifaceted spirit with an insatiable appetite for words, tastes and aquatic environments, Philippe is LIQUIDES IMAGINAIRES artistic brain.
Most of the brand initiatives spring from his unstoppable curiosity, conceptual force and artistic intuitions. Halfway between exuberance and diligence, Philippe knows how to orchestrate ideas and people under the sign of narrative richness.
Storytelling
The story always comes first: the brief that Philippe sends to fragrance houses for oil's development is firstly based on the stories, on the legends that will be translated into the fragrances.
TRILOGIES
Designed as olfactory concepts, fragrances take the form of trilogies: three fragrances as three chapters of the book.
PACKAGING
The cap reminds us of an amphora, a vessel form used for carrying or storing the most precious essence in ancient time.
Newsletter
Subscribe to receive communications about our products and services